15
/ 05
Netizen celebrates Go-Live of SAP Business ByDesign Version Netizen Arabica with DDD Group
On May 2, 2023, Netizen Co., Ltd. and Do Day Dream PLC. or DDD (a leading manufacturer and distributor of renowned brands such as SNAILWHITE, NAMU LIFE, OXE'CURE, etc., including @Home kitchen products) collaborated to host the grand celebration of  "Go-Live Celebration" for the Cloud ERP implementation, together with solution SAP Business ByDesign version Netizen Arabica.
This implementation partnership between Netizen and DDD aimed to find the best solution for businesses and various companies within DDD Group, including Do Day Dream, Namu Life Plus, Dream Dermatology, Skin Make Smiles, Kuron, and Alexi Training and Consulting, to create the tailored solution that enables seamless and efficient collaboration within the organization. Moreover, executives can access real-time operational data from all departments within DDD Group, to support the fast pace of business growth and expansion.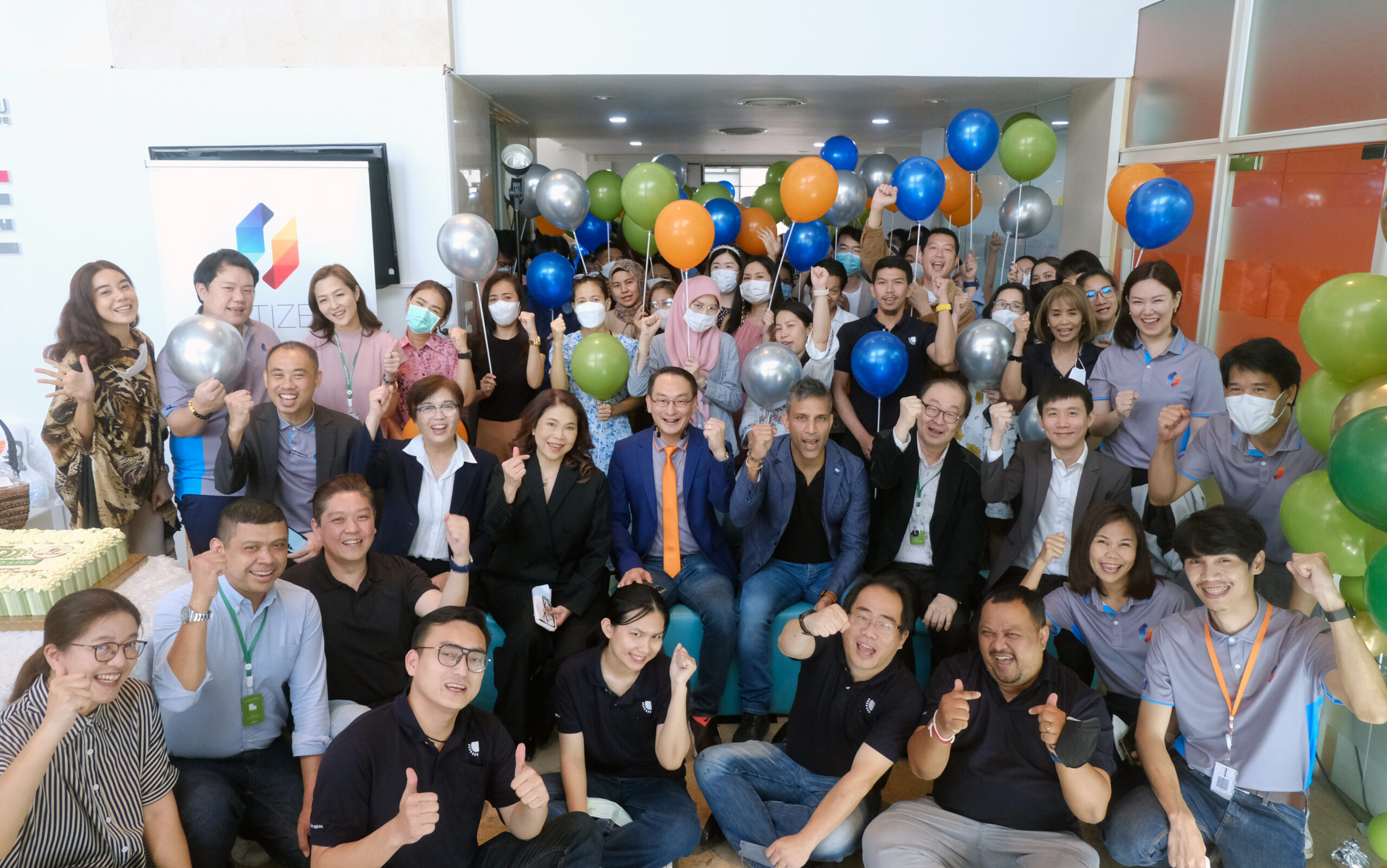 Furthermore, to meet the needs of organizations with complex and diverse internal data management, Netizen also connected the SAP Business ByDesign version Netizen Arabica with Honeyconn iPaaS Solution, the latest solution from Netizen, acting as middleware for data integration and automating various workflows.