12
/ 05
Netizen received the Innovation Partner South East Asia award at the SAP SEA Partner Success Summit 2023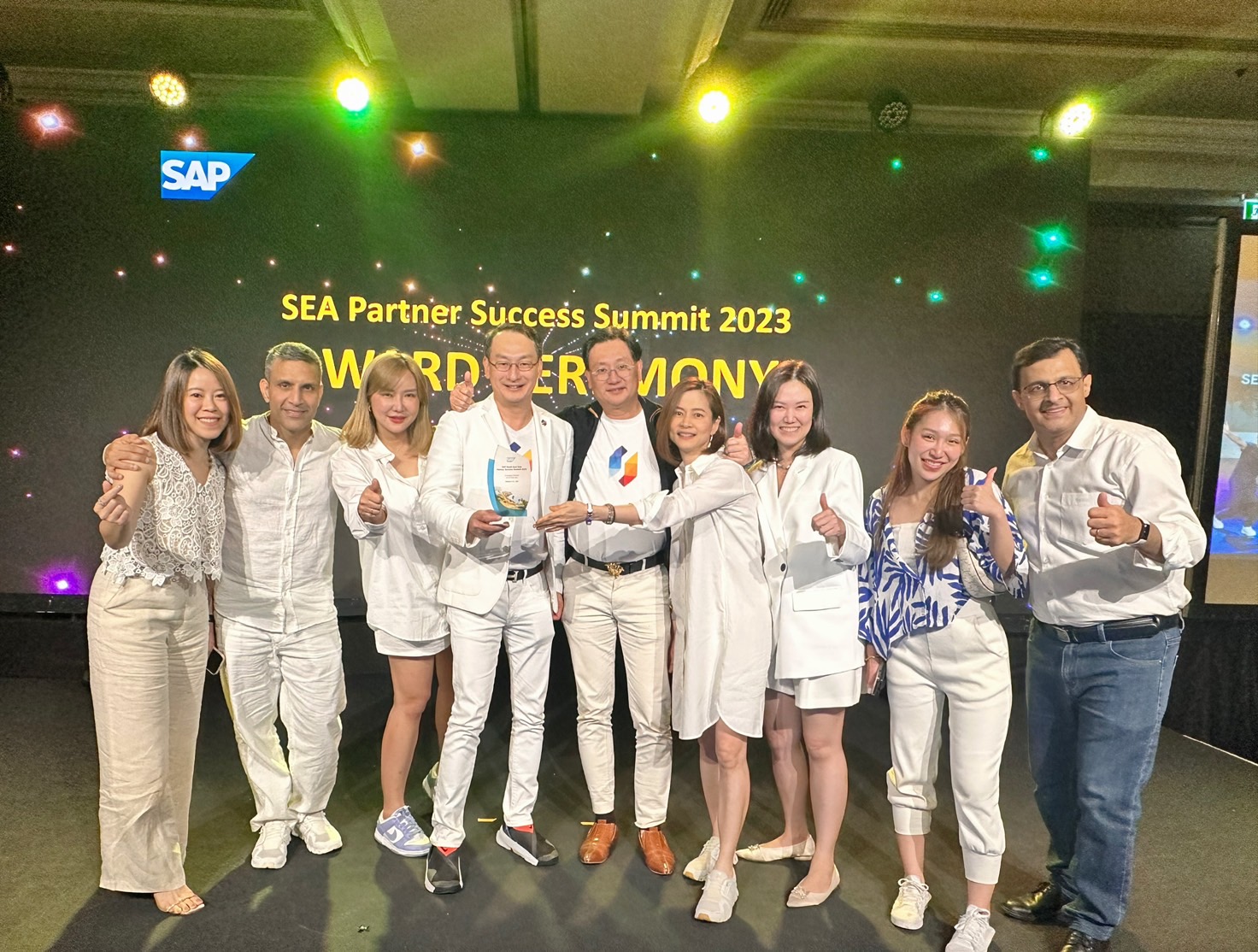 Another award at the SAP SEA Partner Success Summit 2023 on April 29, 2023, Netizen received the Innovation Partner South East Asia Award for its outstanding achievements in introducing new innovations to the market and developing, supporting, and enhancing SAP systems to be more efficient.
Finally, we would like to express our gratitude to SAP for their confidence and the opportunities given to Netizen in creating these innovations. We are ready to be a part of utilizing these innovations to help businesses thrive.
Netizen, We're truly an expert in Innovation !