21
/ 02
Netizen & ASO College Group
Netizen Co., Ltd. and our best partner Qunie Corporation Thailand has an events of welcoming the students from ASO College Group, Japan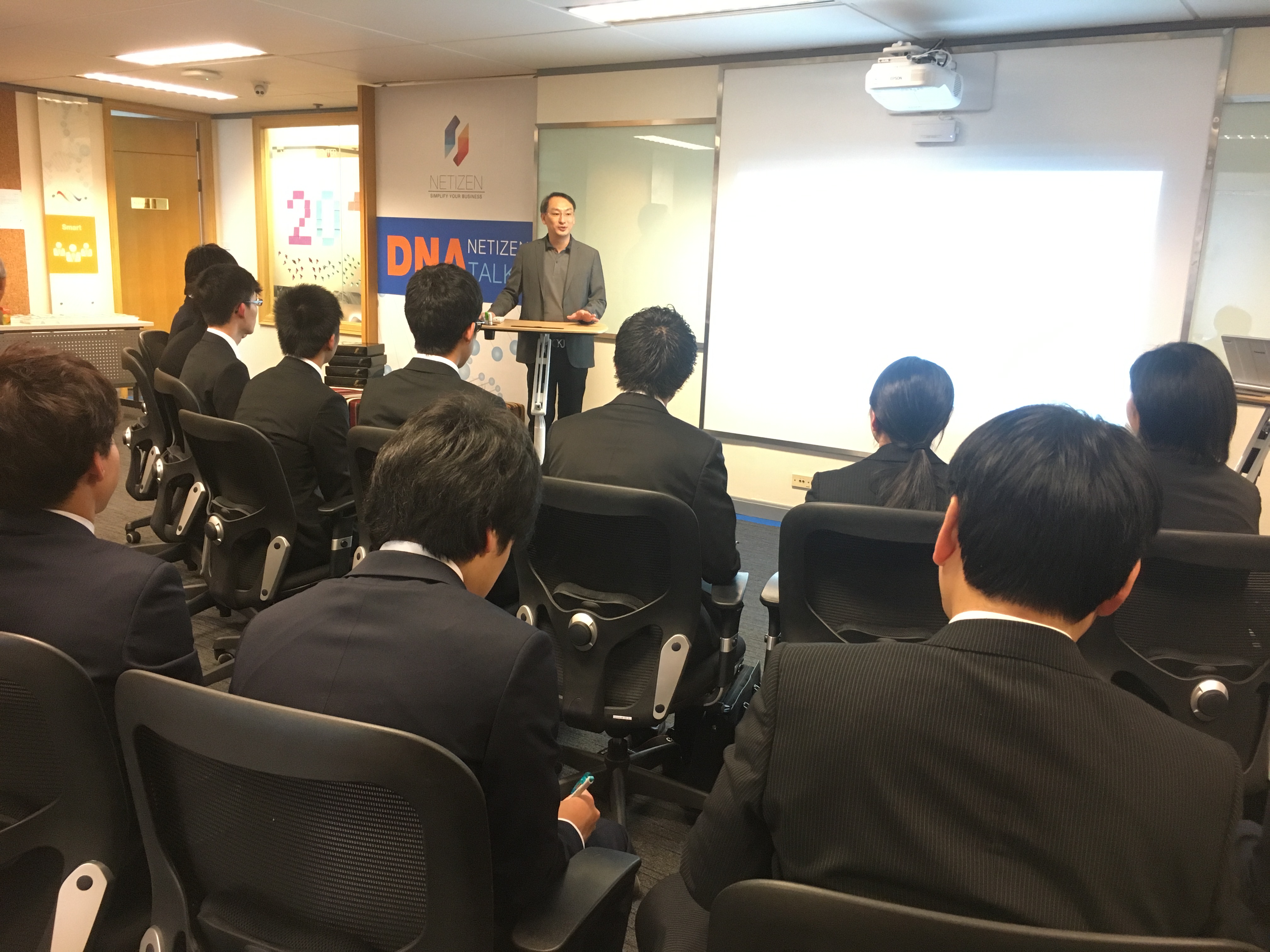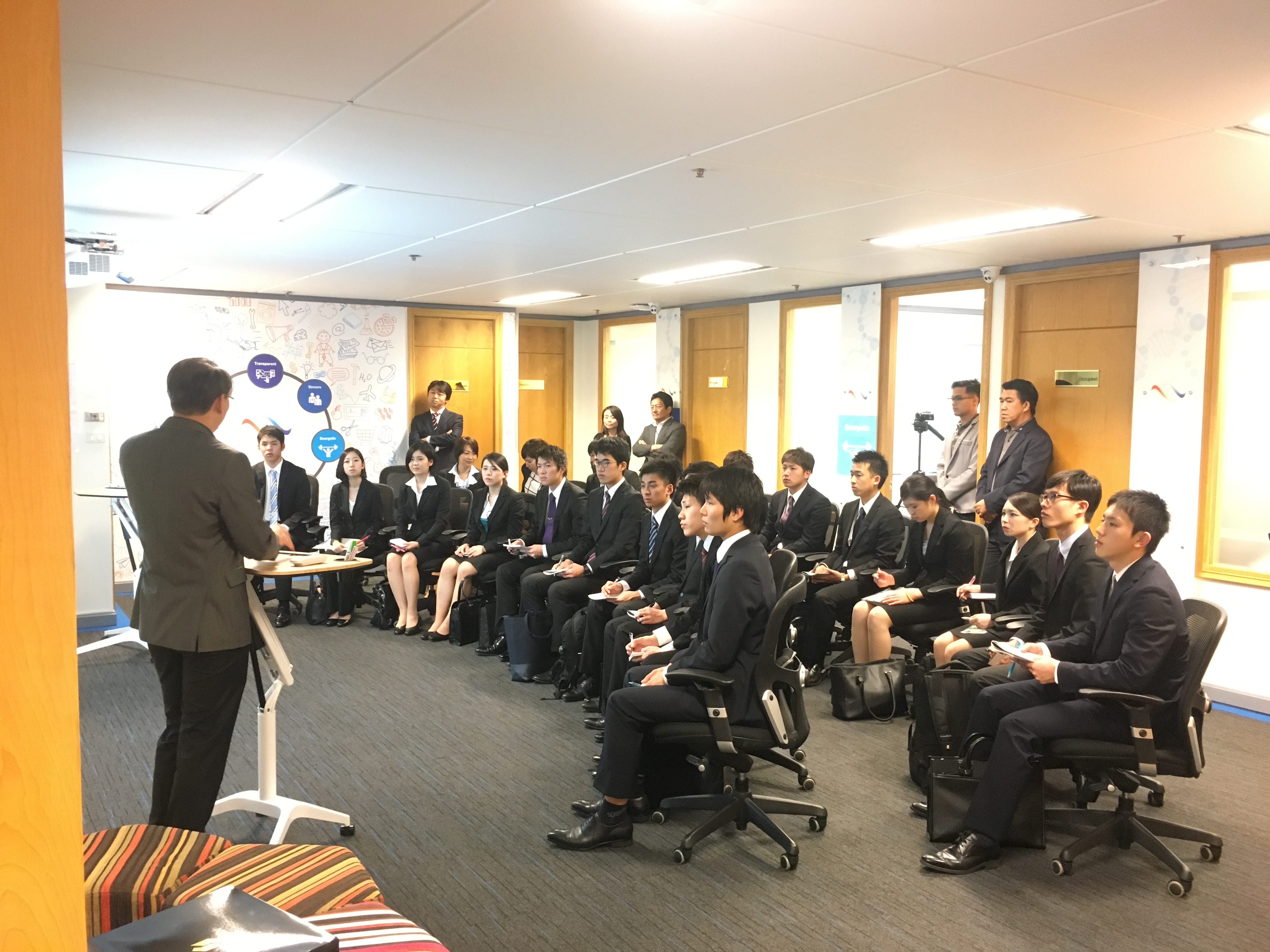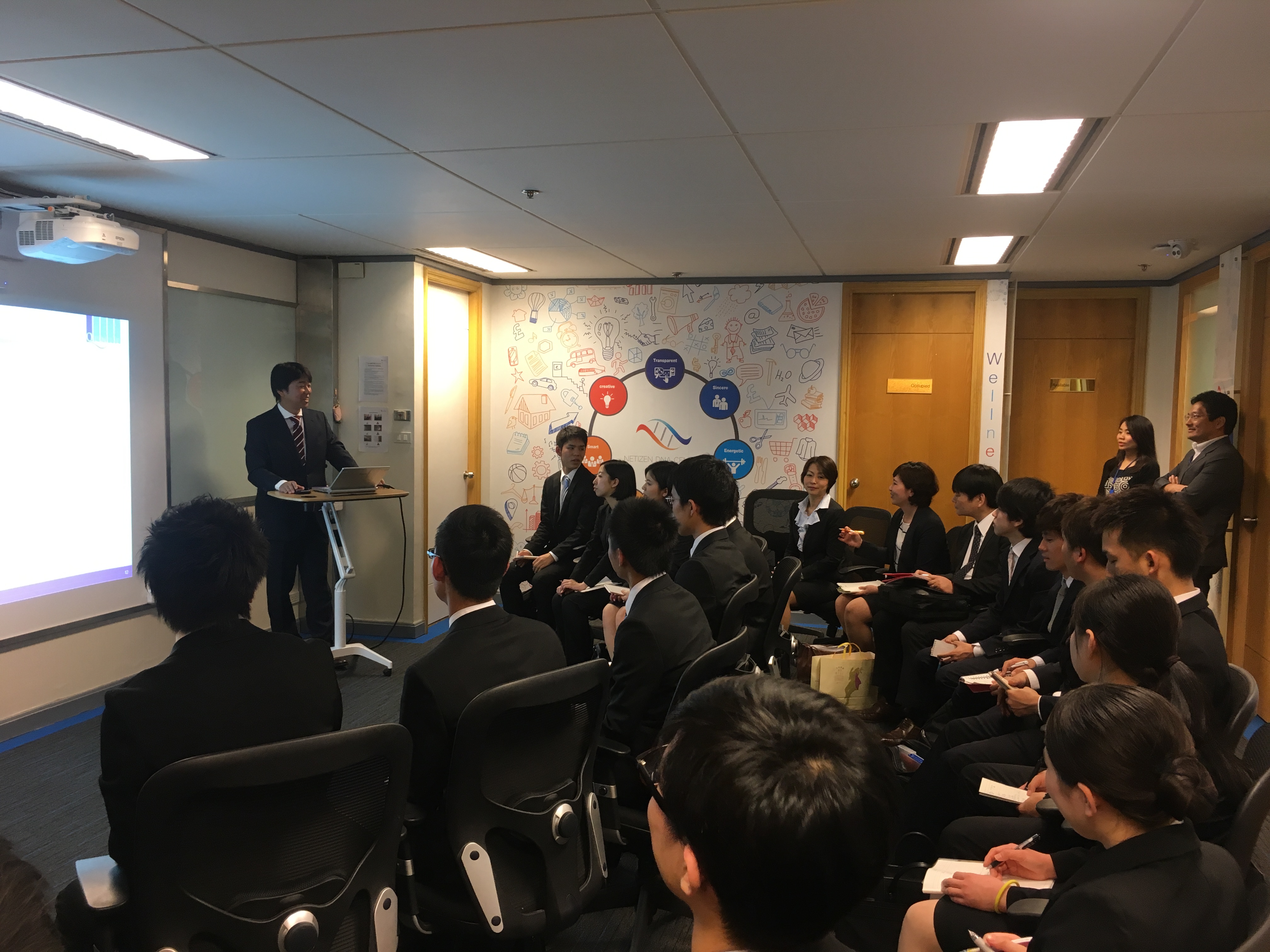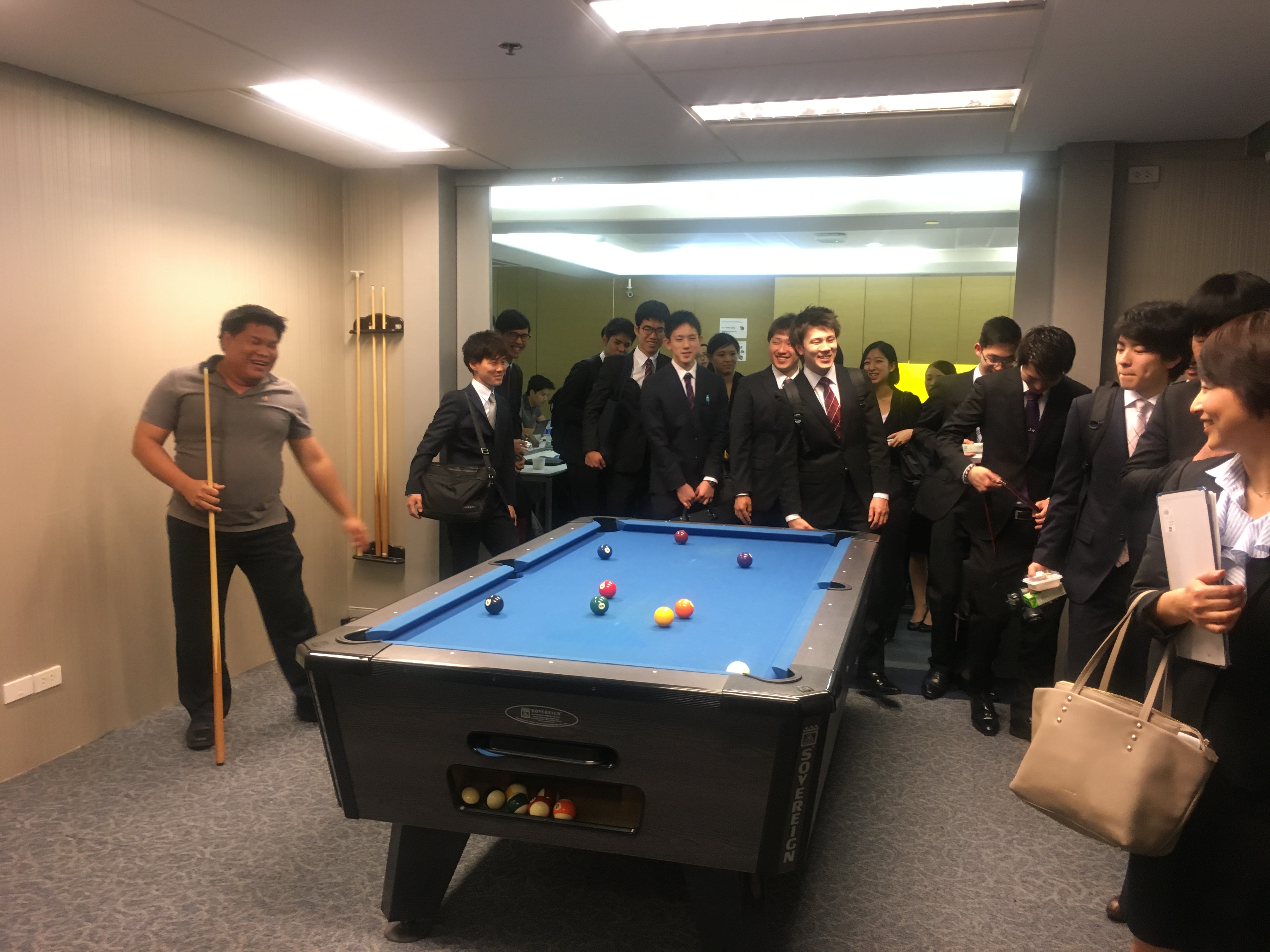 Netizen Co., Ltd. and our best partner Qunie Corporation Thailand has an events of welcoming the students from ASO College Group, Japan for their Overseas Study Program and visited Netizen office, which Netizen had shared about 16 years of Netizen history and how we became IT & Business consulting firm in Thailand by Mr. Seree Satukijchai',Netizen Chief Operating Officer and Co-founder which had been a speaker for the first session.
And it was our honors to have Mr.Arimura Daigoro, Chief Consulting-desk Officer of Qunie Corp, Thailand and Director for Qunie Corp, Japan to shared about Qunie Corporation business both in Thailand and Japan, how we became partner and introduction of ASEAN Business to ASO students as well.
About ASO college group:
Aso College Group provides an education which brings out the full potential of each student by offering an enthusiastic teaching staff, a top-class educational environment with the latest equipment, and tie-ups with worldwide companies and many partners in regional areas.
Source: www.netizen.co.th, www.qunie.com, http://www.asojuku.ac.jp/international/eng/school/